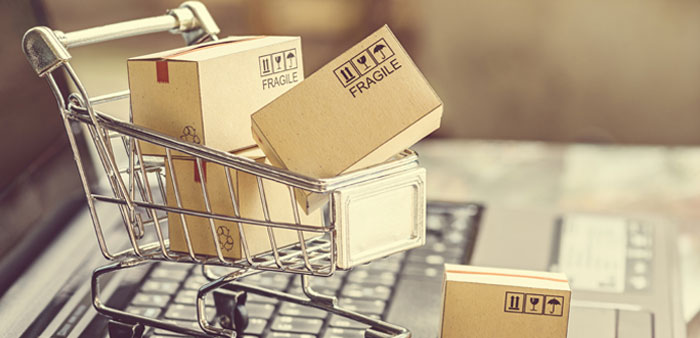 Enhanced Scalability and Security - E Commerce Application on AWS
About the client
The Client is an e-commerce start up with an online shopping portal.
Though the idea and portal worked well in the beginning, the Client soon realised that their current infrastructure would not support them in their endeavour to open new markets for their business and gear up for an expanding customer base. Even though they had high-converting product pages, captivating descriptions and beautiful photography, the experience did not translate into the expected performance.
Problem Statement
The Client had his website on premise and was facing tremendous costs due to hardware scaling.
Website performance was another area where they were unable to meet customer demands.
The management were willing to adopt the Cloud but were worried about the right choice of Cloud that would make their transition seamless.
Proposed Solution
The Power Centre Private Limited (PCPL) technical team went through the Client's pain points and helped them understand how Cloud adoption would benefit them. Post impact analysis, the team suggested AWS IaaS and SaaS as the right solution.
The PCPL team helped setup the Client's e commerce web applications on AWS. The application was hosted on the EC2 server; related databases were hosted on RDS MySQL.
A stable, secure application is one of the major features of any e-commerce portal. Applications that fail, freeze or cause delay during the process of payment, can damage a company's reputation. Our technical team ensured that the application was hosted in a private subnet for enhanced security. Default ports for accessing the RDS/ EC2 were custom modified to ensure high end access security.
Route 53 was configured with Geo-location Routing Policy for restricting traffic from other locations.
Statistics say that people visit a site less often even if it is slower than a competitor's website by 250 milliseconds. Our team did an exhaustive optimization study and ensured that the application was augmented to meet standards of availability, scalability and high performance.
Cloud Platform and Technologies
AWS Instances, VPC components, RDS MYSQL with Read replica, Route 53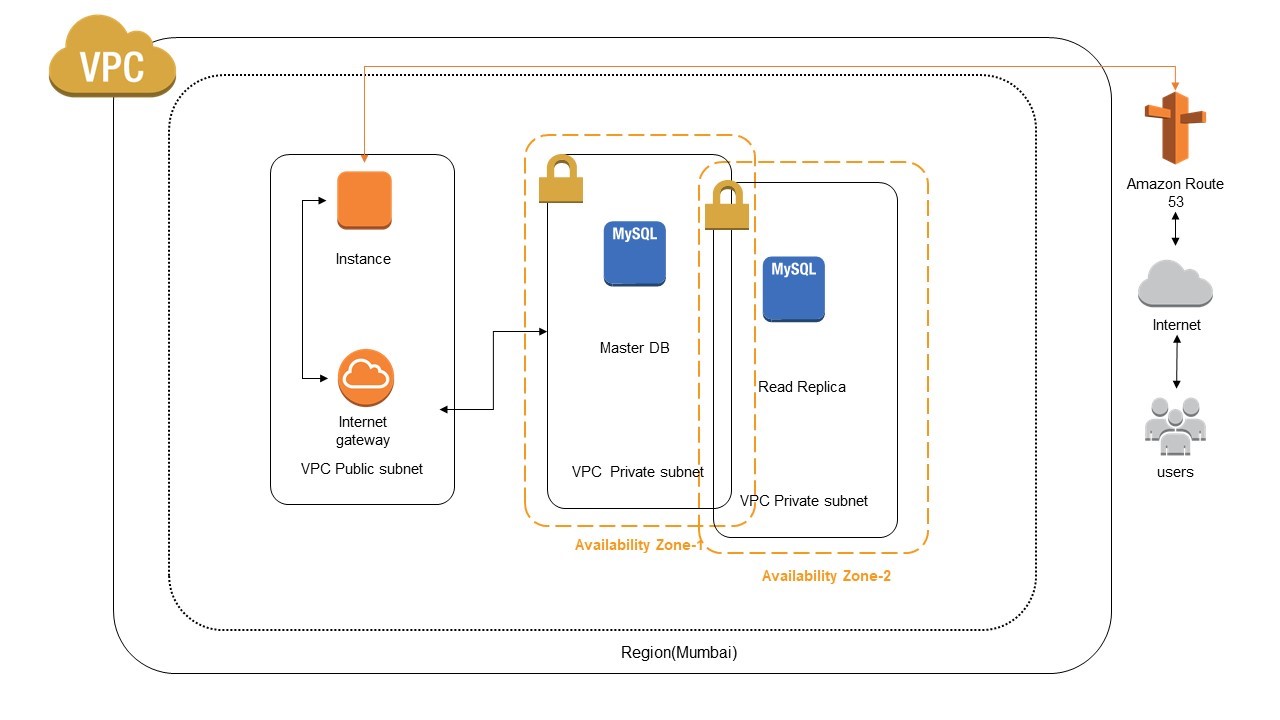 Address: STAG Business Centre, 1st Floor, G.R Complex Annex 408, Anna Salai, Chennai, Tamil Nadu 600035 Phone: 044 4062 2111 Phone: +91 98402 81212 Email: info@powercen.com URL: http://powercen.com/