IT Service
Power Centre's strength has always been in its technical competence that allows it to not only sell products,
but to provide technology support and service.
Proof of Concept
Validate on the ground that the software solution will meet your business needs
Ensure that the solution can be deployed successfully, even if you have complex business or technical requirements
Help your enterprise decision-makers arrive at a purchasing decision quickly and cost-effectively
Provides an initial system configuration that can be carried forward to the next phases of implementation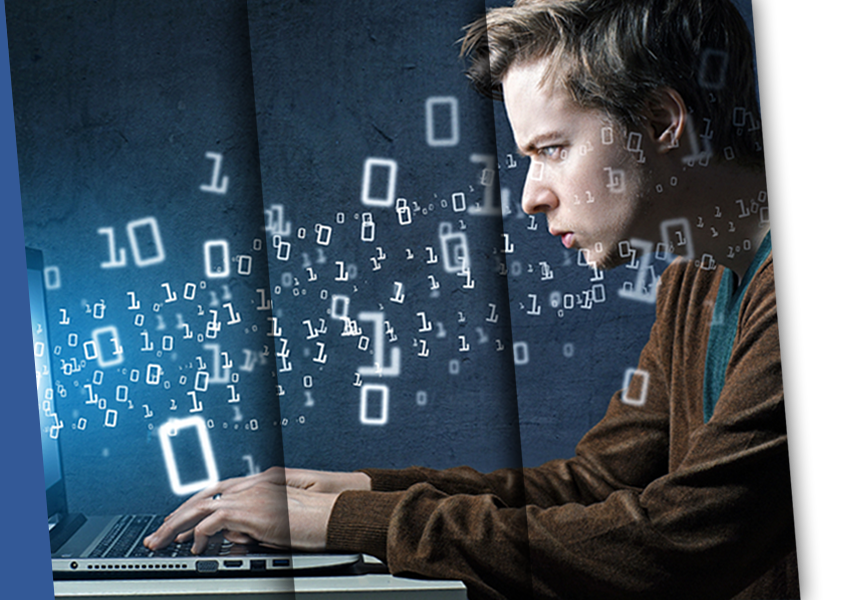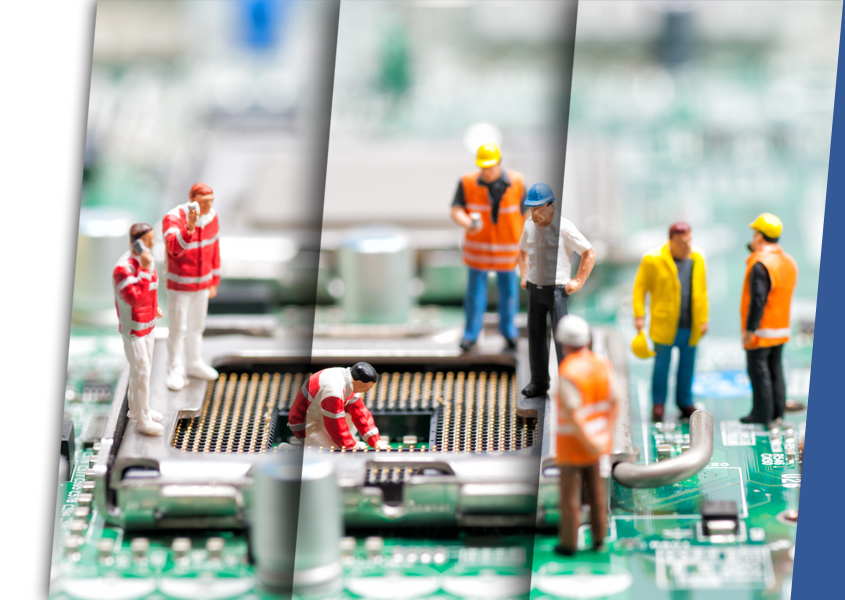 Migration and Deployment
Personalized, expert advice to help apply best practices for migration and deployment
On-premise to Cloud migration (Office 365 & Azure)
Version upgrade - all Microsoft workloads (any version to latest version)
Complete IT environment migration
Deployment of All Microsoft Workloads, Anti-virus software, Firewalls & Storage solutions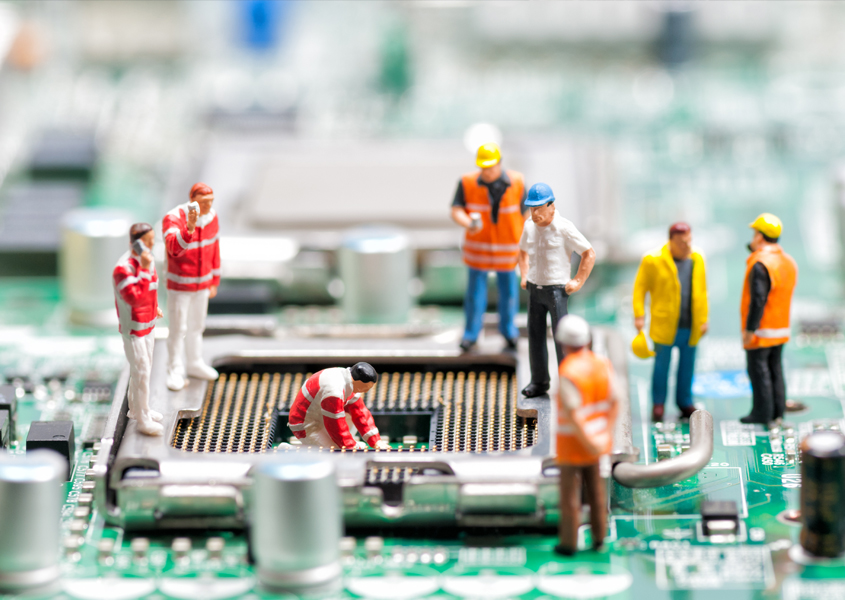 Technical Maintenance Contract
Annual Maintenance Contract
Installation of additional hardware, software and networking connectivity
Configuration of drivers, NetWare Optimization, BIOS updates
System/data recovery
Magnetic media like cartridges, tapes, zip disks, etc.
Functionality and compatibility of third-party options
Integration of third party hardware
Any warranties, additional service offerings or commitments provided by any of our WSPs / distributors or any other vendor
Maintaining software infrastructure
Implementations
Updates
Software upgrades
Troubleshooting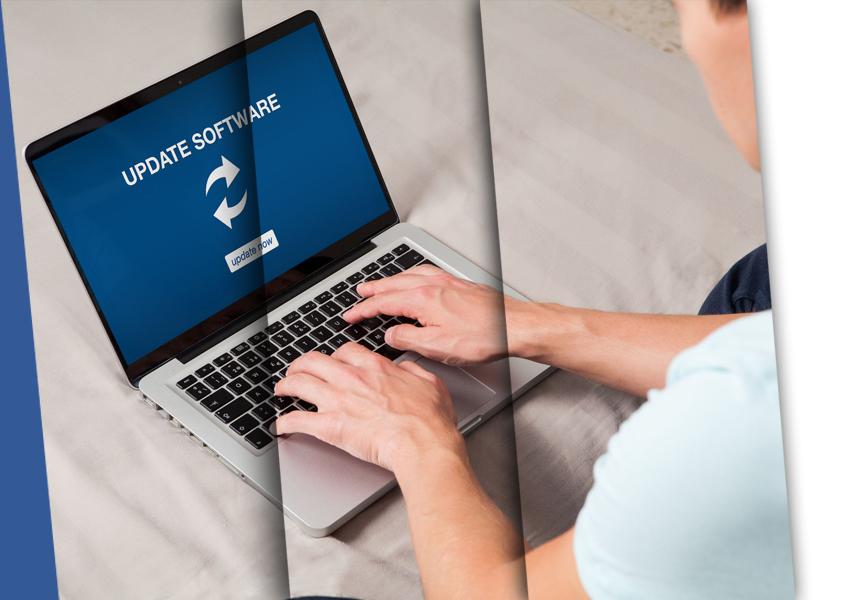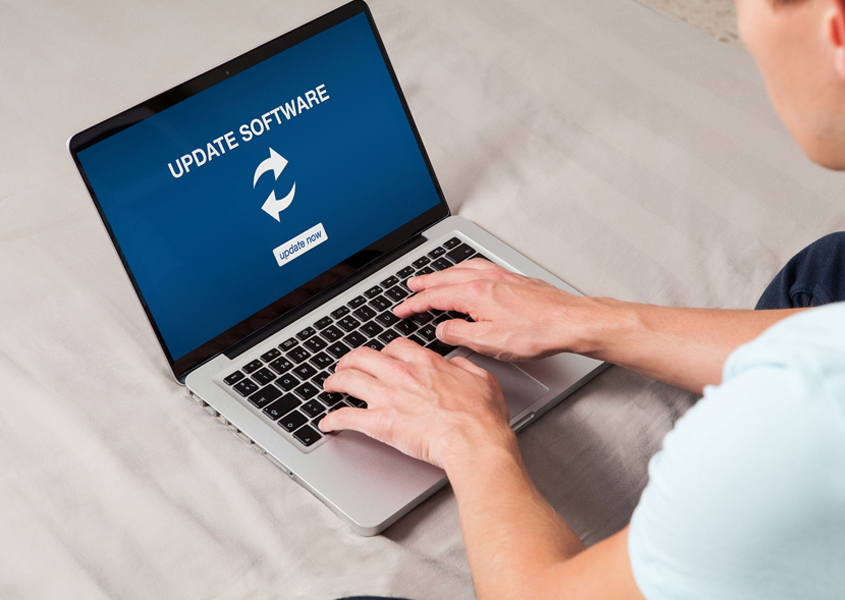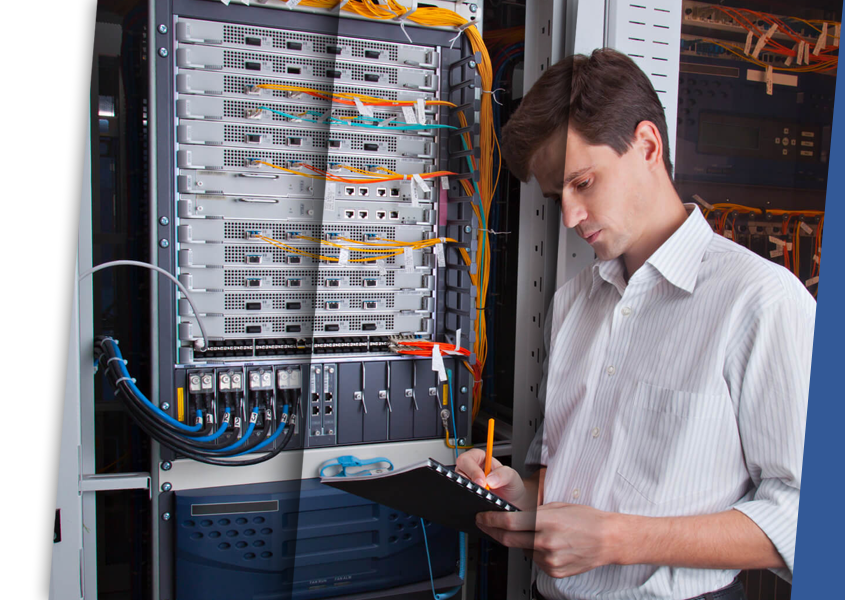 Facilities Management
Power Centre provides expert cost effective services focussed upon the effective and efficient delivery of support services for organizations.


Power Centre can provide trained and competent service support personnel to be present in your office at all times and act as a system administrator. They will also have the backup/ support of the Power Centre team in case of need.